Celebrating Our 100 Years
Our Story – A Century of Service Excellence:
At Carmelo Caruana Company, we are immensely proud of our rich history.  Here is our journey, which started as a small family enterprise and is now a leading logistics provider and a key player in Malta's maritime industry.
1920s: The Founding Years
Our story began in the early 1920s when our founder, Carmelo Caruana, established the company with the primary purpose of importing grain. This pioneering step planted the seeds of our business and was the foundation of our future success.
1950s: Expansion into Shipping
With a growing business and the foresight for diversification, the company ventured into shipping in the 1950s to support its grain importation. This period marked our foray into representing major companies like Shell and in handling commodities such as cement, petroleum, gas, and grain.
1970s: Establishment of Bunkering Operation
In the 1970s, we took a significant leap forward, establishing a bustling bunkering operation, turning around more than 40 tankers a month. This venture further strengthened our foothold in the maritime and logistics sector.
1980s: Pioneering Ship-to-Ship Transfers
Our relentless pursuit of innovation led us to become one of the pioneers of ship-to-ship oil transfer in Malta during the 1980s. We handled a staggering two million tonnes a year, bolstering our reputation as a reliable and efficient logistics partner.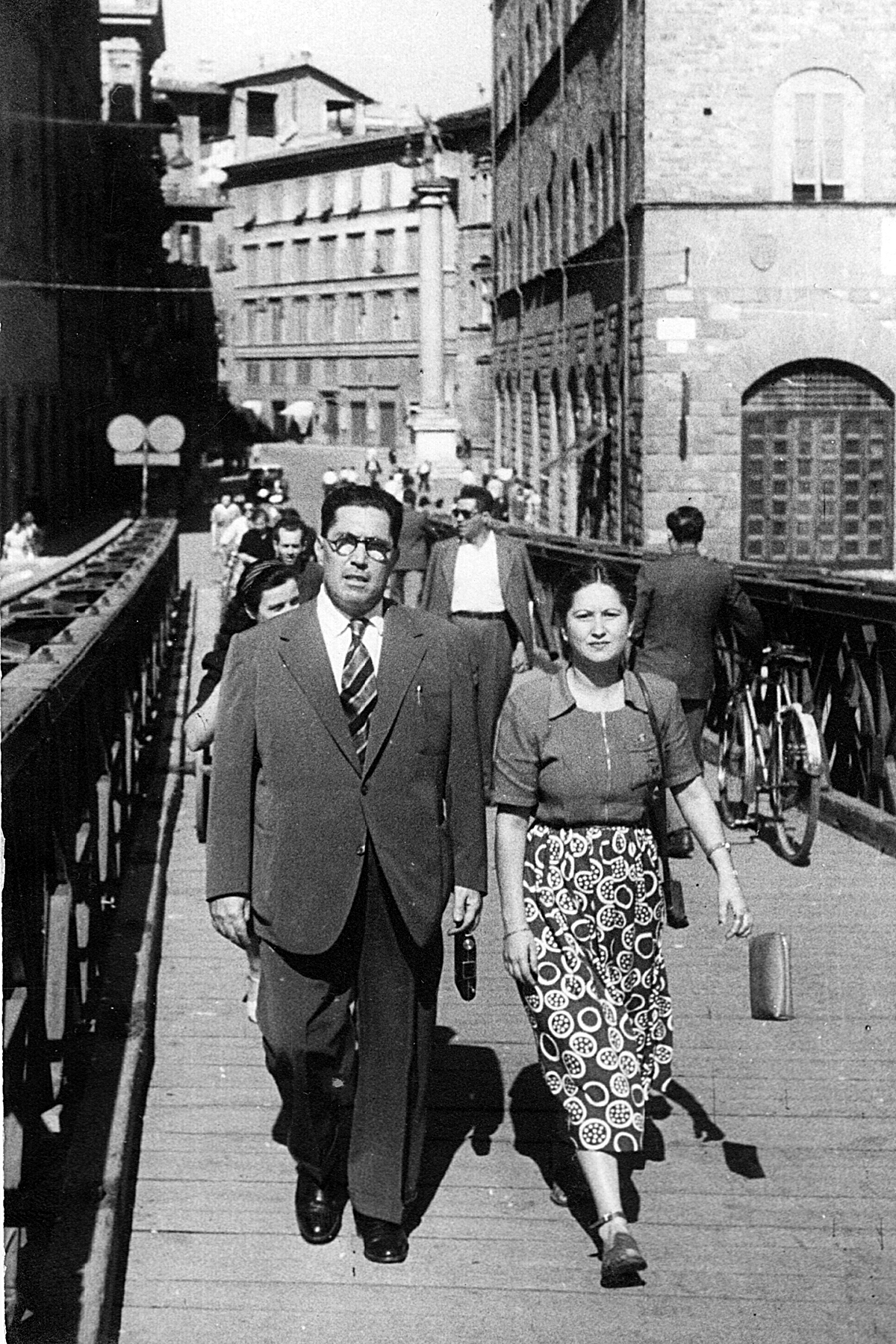 1990s: Collaborative Growth
Our growth trajectory continued into the 1990s as we entered into a pivotal agreement with CMA CGM, becoming their agency and handling an impressive 2,000 ships a year. These collaborative ventures contributed greatly to our growth and our reputation as a reliable business partner.
2000s: Embracing the New Millennium
With the turn of the new millennium, we were entrusted with the logistics for the gas pipeline project between Libya and Sicily, a testament to our capabilities and expertise.
Throughout its history, Carmelo Caruana Company continued to expand its operations, opening satellite offices and partnering with companies in the Soviet Union and the Eastern bloc, while also specializing in tramper services.
Today, we are a team of 13 dedicated professionals operating from our headquarters at Nineteen Twenty Three, Valletta Road, Marsa. We value the relationships we've forged in our everyday business, including various collaborations with other industry players.
As we celebrate our centenary, we continue to support customers in Malta and across the Mediterranean, offering reliable and consistent service levels. Our dedicated team of professionals, combined with our extensive industry expertise, ensures seamless vessel operations and efficient cargo handling. We continuously adapt to evolving market dynamics and leverage innovative technologies, while maintaining the highest standards.
As leaders in ship-to-ship (STS) operations, we facilitate safe and efficient transfers of various cargoes, catering to the diverse needs of the maritime industry. Our warehousing and logistics hub at Malta Freeport Terminal showcases our robust infrastructure and skilled workforce in handling diverse cargo, while driving efficiency in the global supply chain.
With a century of success, our role in shaping the maritime landscape and delivering exceptional customer satisfaction, instills pride in us.
We are proud to form part of Hili Ventures, a Malta-based international group and as we look to the future, we will continue to uphold the values of integrity, care, ambition, innovation and impact for good, which have guided us throughout our journey. Join us as we look forward to another century of excellence, fueled by our history and our unwavering commitment to our mission.
Thank you for being a part of our story.